---
Message posted by Pauline
on 07 Mai 2017
I know you wait an update on the website but I have personnal probs.
Now, you look a wonderful design with Kendra on the beach.
The Gallery theme is a summer time.
This design and gallery design made by zestedecouleurs.fr THANKS GIRL.
And THANK YOU to my friend who coded CodingPulse.

---
Message posted by Pauline
on 12 Mar 2017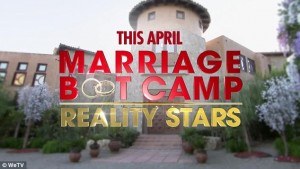 Kendra will be returning in the 10th edition of Marriage Bootcamp Reality Stars Family Edition with her mom Patti.
Therapists Dr. Ish Major and Dr. Venus Nicolino will also return to work with the cast through their familial issues.
Marriage Boot Camp Reality Stars Family Edition premieres Friday, April 28 at 9 p.m. E.T. on We tv.
Look 2 photos of the show: