Kendra and Hank played golf on December 20th, 2012. I don't know that She know play golf.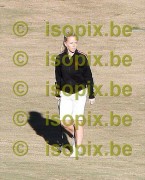 ¤
Kendra and Hank play at golf
[x24]
And, in EXCLUSIVE, some pictures of Baby Hank with Hank's mom & dad in park today (January 3rd, 2012).
Please, credit the website if you use it to your website/blog.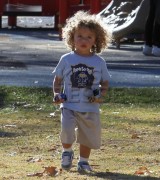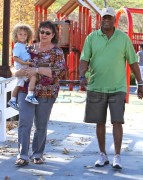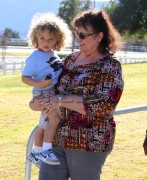 ¤
Baby Hank with his GrandMa and GrandPa
[x15]