---
Message posted by Pauline
on 29 Juil 2015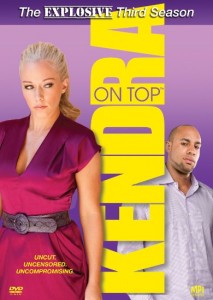 DVD 'Kendra On Top' season 3 will be released on August 11, 2015.
To buy it, click on the next link: AMAZON

---
Message posted by Pauline
on 23 Juil 2015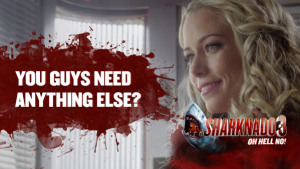 Kendra played a waitress in last movie Sharknado 3. She had just a little role but she is beautiful 🙂
Aired July 22th.
Look some photos: