---
Message posted by Pauline
on 20 Août 2018
Kendra was shot in a Youtube movie of Stuntbear production (LINK: here): ZOMBIE APOCALYPSE.
She played Susanna, woman who kill zombie.
*****
Synopsis: Unexpectedly bumping into an old acquaintance from your past is never easy, especially in a zombie apocalypse.
Actors:
– Wolf: George H. Xanthis
– Gary: Jay K. Cagatay
– Susanna: Kendra Wilkinson
Written by:
Jay K. Cagatay, George H. Xanthis, James R. Woods, Nick Musgrove
In association with: Princess Pictures
Thrash Lab, Princess Pictures
*****
SCREENCAPTURES :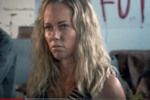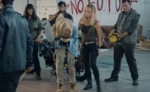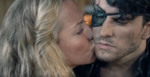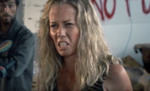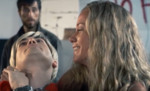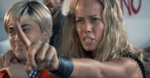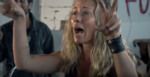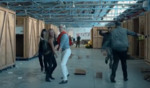 ---
Message posted by Pauline
on 13 Août 2018
Kendra was, actually, in Asia to make a mother/son trip.
In fact, only Lil Hank is with her.
They was gone on The Great Wall of China and now, they travel in Thailand to see elephants and Buddha.
Some photos: