---
Message posted by Pauline
on 01 Avr 2016
WE tv celebration of the premiere of 'Kendra On Top' and 'Driven To Love' at Estrella Sunset on March 31, 2016 in West Hollywood.
Kendra was on the red carpet with Hank and Jessica (+ her husband).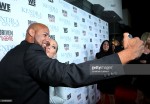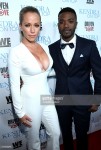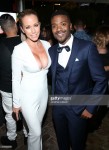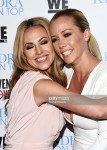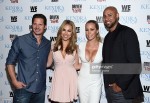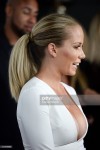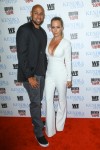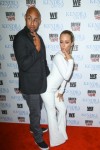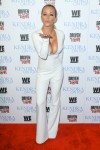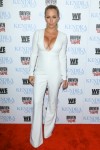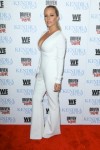 ---
Message posted by Pauline
on 28 Mar 2016
Kendra spent Easter with family at the Playboy Mansion.