---
Message posted by Pauline
on 04 Mar 2017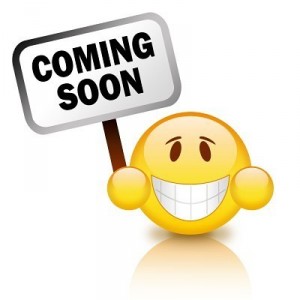 The website kendrawilkinsonworld.com will have a new design and come back! Gallery too!
Every design will be made by Zestedecouleurs.fr and coding by CodingPulse.
THANKS girls!

---
Message posted by Pauline
on 04 Fév 2017
Before the news, I want to say that I'm so sorry that the gallery is offline! I have a problem with my host. I hope to make it online soon.
Kendra, Hank and kids are in Houston to Superbowl LI.
Kendra was last night at a party organized by Fergie: 13th ESPN The Party (Feb 3rd, 2017).