---
Message posted by Pauline
on 20 Août 2018
Kendra was shot in a Youtube movie of Stuntbear production (LINK: here): ZOMBIE APOCALYPSE.
She played Susanna, woman who kill zombie.
*****
Synopsis: Unexpectedly bumping into an old acquaintance from your past is never easy, especially in a zombie apocalypse.
Actors:
– Wolf: George H. Xanthis
– Gary: Jay K. Cagatay
– Susanna: Kendra Wilkinson
Written by:
Jay K. Cagatay, George H. Xanthis, James R. Woods, Nick Musgrove
In association with: Princess Pictures
Thrash Lab, Princess Pictures
*****
SCREENCAPTURES :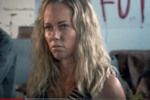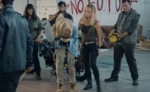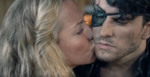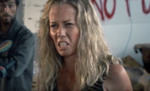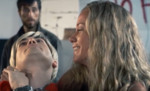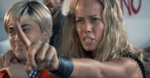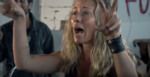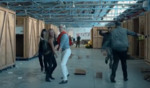 ---
Message posted by Pauline
on 09 Sep 2015
The Basketts family was at Malibu Carnival this weekend (sept 6th).