---
Message posted by Pauline
on 18 Juil 2015
Hi everyone,
I begin de THANK YOU all 101.000 people who came in this site. THANK to Kendra!
I will made updates sometimes this month because I'm very very late in Kendra's news.
Thank you to Krissy who help me with ALL photos that I missed.

---
Message posted by Pauline
on 05 Juin 2014
Complete photoshoot of The Basketts family and only with Kendra and Alijah.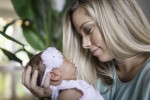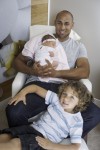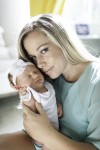 ¤ Photoshoot Alijah Mary [x17] UPDATES: photos with no TAG!!!