---
Message posted by Pauline
on 25 Avr 2018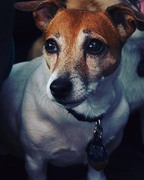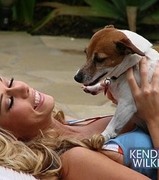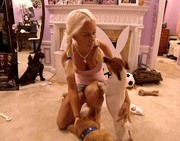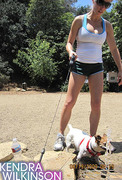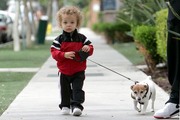 Yesterday, Kendra announced on Instagram that her last dog Martini has died.
She was in her life since 16 years and lived with Kendra in San Diego, Playboy Mansion, Philadelphia and Calabasas.
All prayers are to poor Kendra & her sweet family.
New angel in 'dog paradise' who joined her brother Rascal.

---
Message posted by Pauline
on 09 Mar 2018
Today, Kendra celebrate Women's Day at the golf with friend Jon Lovitz.
But, last night, she and friends made a Girls Night. We saw bff Jessica, Adrienne Janic, Mel Lamprey, Jasmine Dustin & Chelsea Nicole Hall.
Look photos: