---
Message posted by Pauline
on 31 Jan 2012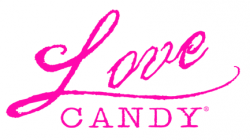 Kendra created this kit full of romance-enhancing products that take your sensual life to a new level!
-The aphrodisiac-infused bath essence
-Body lotion
-An edible body drizzle
You'll love the scents and flavors like Goji berry, Mangosteen and pomegranate – all hand-picked by Kendra for the fantastic way they make you feel inside and out! The goal of this sensuality-enhancing kit is to get you feeling your best from bath time to massage time – right down to the box of rose petals to throw around your sheets!
To buy this Valentine Kit, click here: BUY NOW

---
Message posted by Pauline
on 31 Jan 2012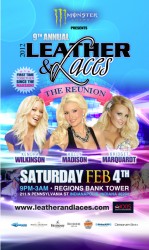 Kendra and her 'Girls Next Door' friends: Holly and Bridget will be hosting the 9th annual "Leather & Laces" party for the 2012 Super Bowl. The party will be held on February 4th at Regions Bank Tower in Indianapolis.