---
Message posted by Pauline
on 14 Mai 2014
Kendra created in 2012: 'Love Candy by Kendra'.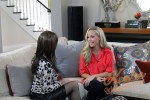 Interview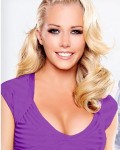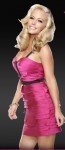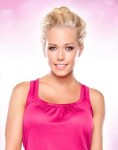 Love Candy Website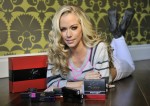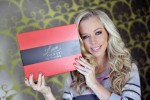 Love Candy Promotion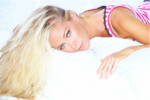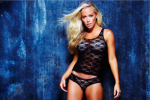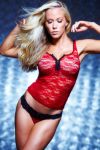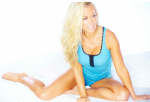 Photoshoot

---
Message posted by Pauline
on 08 Avr 2013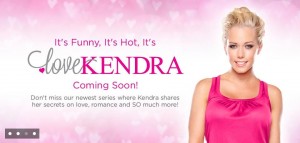 Kendra launches new product line on her Love Candy by Kendra line on The Experience Channel.
Kendra will film a new series of online TV shows to air exclusively on TheExperienceChannel.com. Kendra's shows will be an entertaining mix of personal stories and information about her Love Candy products, developed to help couples get more out of their love lives. Her romance products, which focus heavily on relationship building, have already garnered the TV star a lot of attention in the mainstream media.
Kendra will also appear in commercials promoting her new shows on The Experience Channel, as well as her Love Candy line. The commercials and the online TV shows will be shot in Metro Detroit, Michigan at the studios of Jekyll & Hyde Advertising and Marketing.
Kendra's show will join the current five-show lineup on The Experience Channel, a groundbreaking new website integrating original programming jointly produced by Hush Hush Broadcasting, LLC and Jekyll & Hyde. The shows discuss sexuality and romance, each with unique casts, themes and perspectives. The online TV network allows users to choose the type of content to view and learn about relationship products in their own way, making for a personalized shopping, entertainment and educational experience. (credit: BWWTVWorld by tv.broadwayworld.com)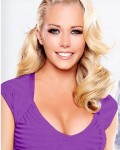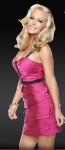 ¤ Love Candy Promo [x5]