---
Message posted by Pauline
on 11 Avr 2014
Hank and his son Lil Hank go to make some shopping Bel Bambini today (April 11th).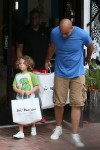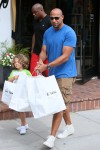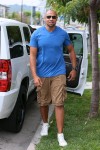 ¤ Hank and Lil Hank Bel Bambini shopping [x44 with 35HQ] *UPDATES + 30 photos.
This is EXCLUSIVE photos so PLEASE CREDIT me!
---
Message posted by Pauline
on 05 Avr 2014
Kendra made shopping to her little girl on Rosie Pope Maternity Store (April 3rd).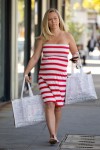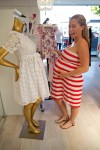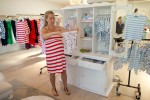 ¤ Shopping at Rosie Pope Maternity store [x8 HQ] *PLEASE CREDIT if use it!