---
Message posted by Pauline
on 13 Août 2018
Kendra was, actually, in Asia to make a mother/son trip.
In fact, only Lil Hank is with her.
They was gone on The Great Wall of China and now, they travel in Thailand to see elephants and Buddha.
Some photos: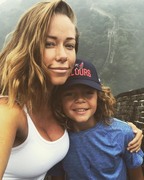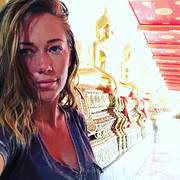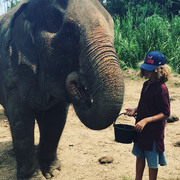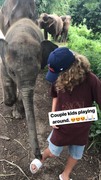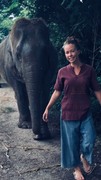 ---
Message posted by Pauline
on 01 Mai 2018
Kendra was seen out of Grocery Albertsons Calabasas – April 27th, 2018.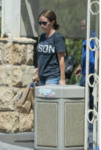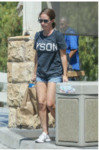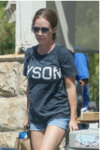 Maybe before to go with Jessica at Stage Coach Festival.
LINK: Out Grocery Albertsons [x10]