Kendra and Lil Hank went last March 5th at the Malibu Park to play. They were later joined by Hank. We see that Lil Hank picked some flowers for his mom.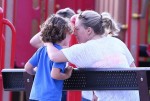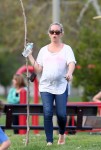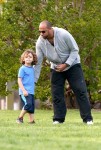 ¤ The Basketts at Malibu Park [x35] *EXCLUSIVE photos, PLEASE credit!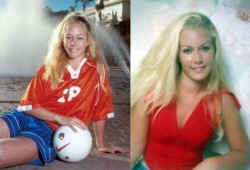 Kendra made 'When I was 17′ show on MTV in 2010. She came back on her memories to speak about her life when she had 17.